Take care, we'll see you soon...
Flexo have temporarily suspended shipping of online purchases due to COVID-19. New Zealand is in lockdown, so courier services are restricted to essential items only. Flexo staff are staying at home, keeping safe and well, and complying fully with all New Zealand government guidelines.
While we wait out the current crisis, we will be immersing ourselves in Flexo and coming up with loads of new builds for you to try for yourselves!
In the meantime, look after yourselves, your loved ones and neighbours.
Here are a few tips we picked up from a Wellbeing seminar at our local school recently to help you and your family's wellbeing during this time:
Be kind to yourself
Don't try to be perfect – life isn't
Take time to be grateful for what you do have
Focus on the positive in our children
Success comes in many forms in a child and we need to value their strengths – it may be in generosity or kindness
Keep to a daily routine even though it's a new one in these times, and don't forget to sprinkle it with some fun – we recommend a Flexo competition if you've got some!
We look forward to connecting with you soon.
All the best,
Mark and the Flexo team
Limited Edition Prebuilt Models!
Hand-made by the team at Flexo, these highly collectible, limited edition models are perfect for true Flexo fans and collectors. With new models being added regularly, keep an eye on the Prebuilds page so you don't miss out.
Ocean Life Series
CHECK OUT THE OCEAN LIFE SERIES
Free Play Series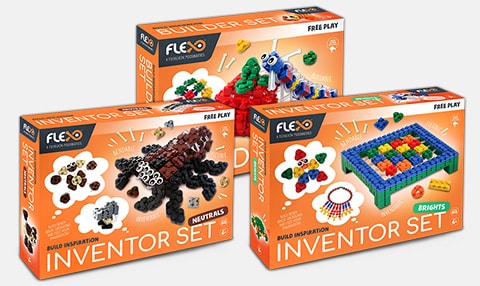 CHECK OUT THE FREE PLAY SERIES
Foil Packs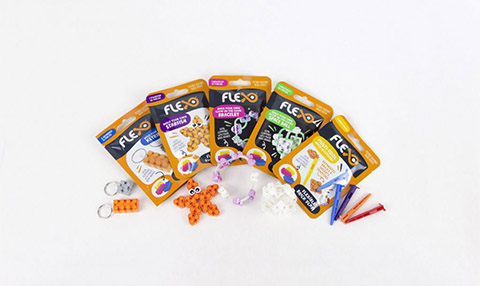 Pick-a-Piece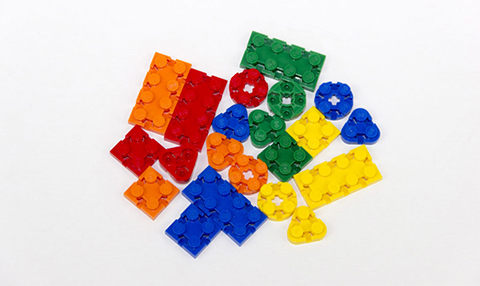 Accessories
Domes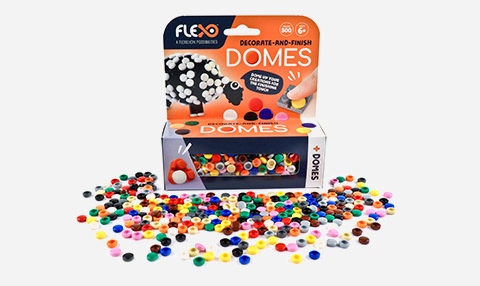 Can Your Bricks Do This?
Flexo uses a unique rigid construction brick and flexible tendon that allows you to truly flex your imagination and create designs you never thought possible, Better yet, they're compatible with all major brick brands.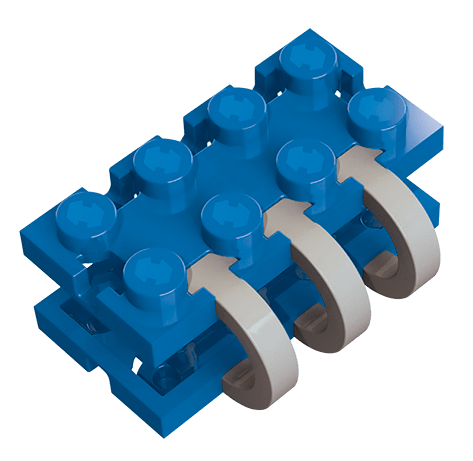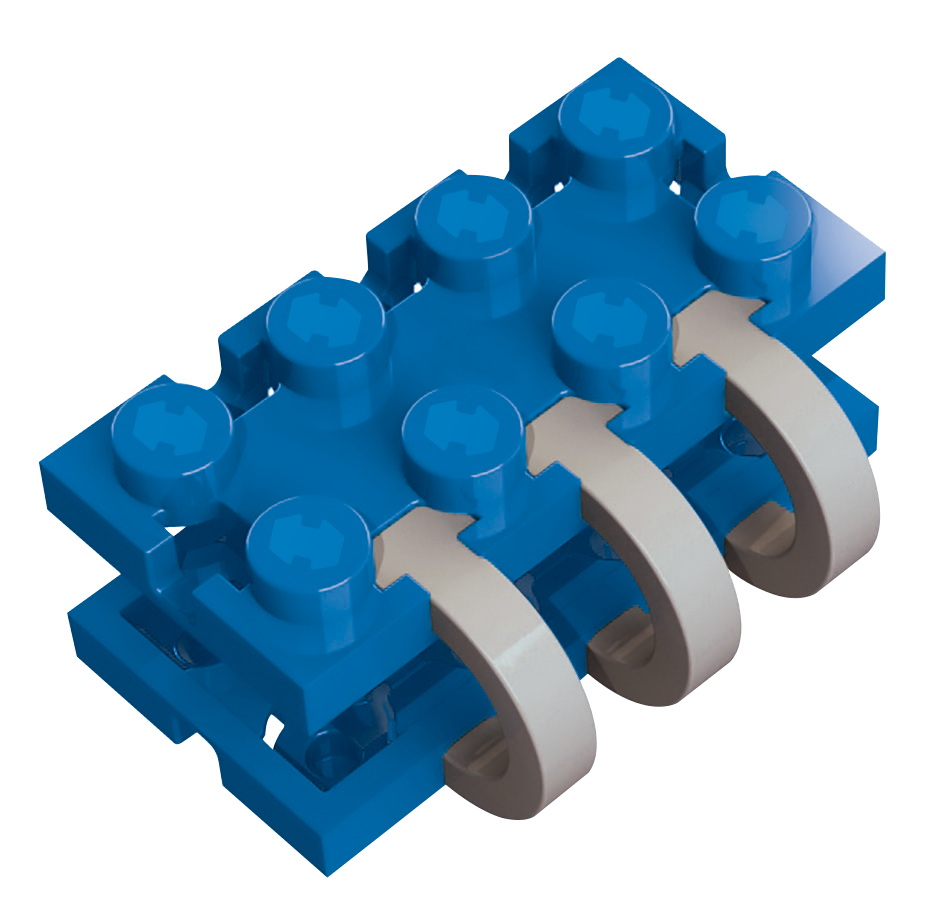 Subscribe today for Sneak-Peeks, Giveaways, News, Special Deals and Flexpert Tips from Flexo: