Special Deal Available Now!
Expires Midnight Sunday 31 May (NZ time)
---
Assorted Bricks and Tendons Bundle - Save 20%!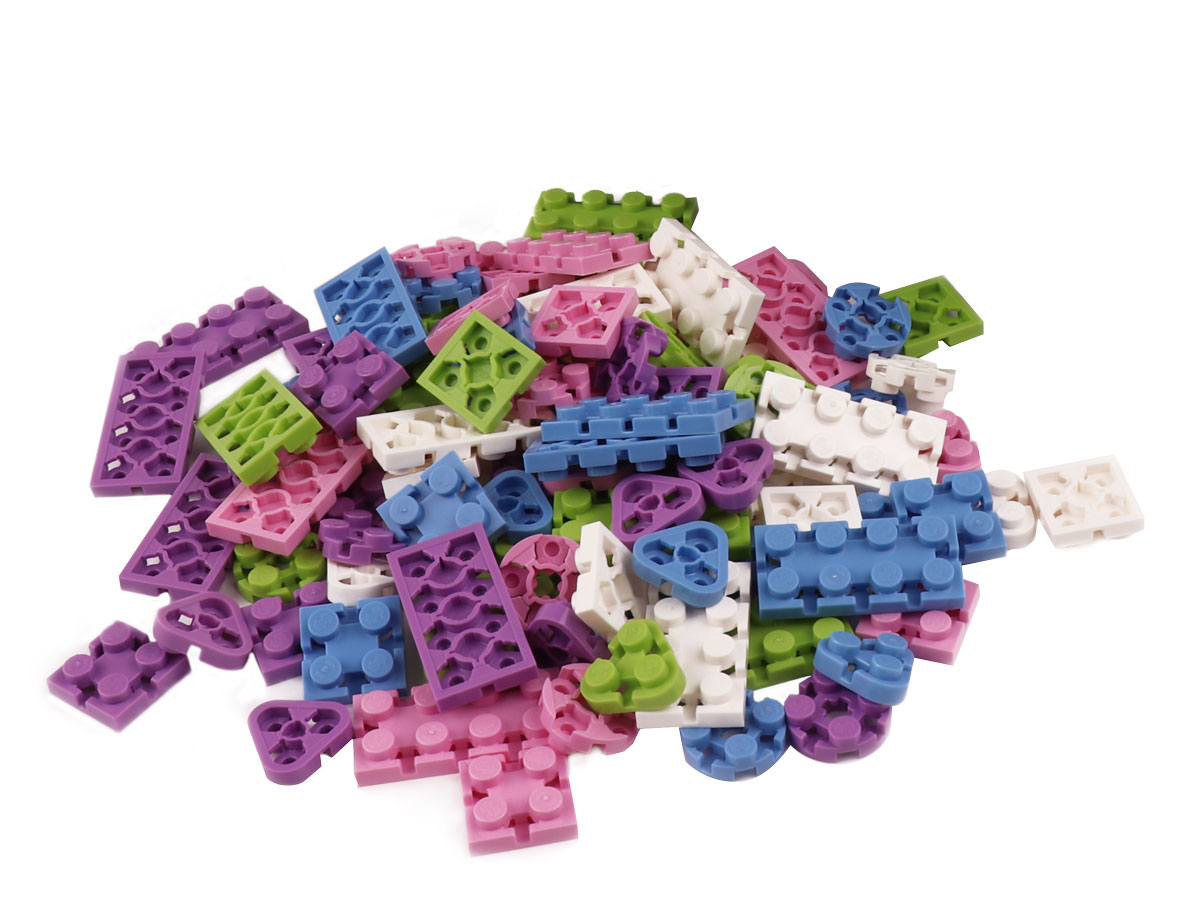 Boost your Flexo collection today with your choice of Brights, Neutrals or Pastels colour ranges.
Limited Edition Prebuilt Models!
Hand-made by the team at Flexo, these highly collectible, limited edition models are perfect for true Flexo fans and collectors. With new models being added regularly, keep an eye on the Prebuilds page so you don't miss out.
Ocean Life Series
CHECK OUT THE OCEAN LIFE SERIES
Free Play Series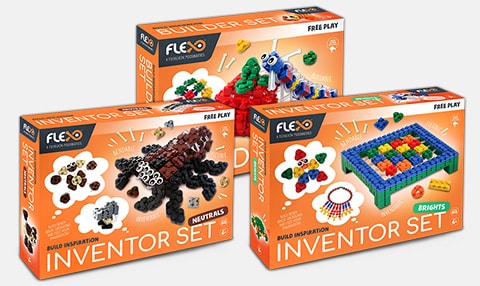 CHECK OUT THE FREE PLAY SERIES
Foil Packs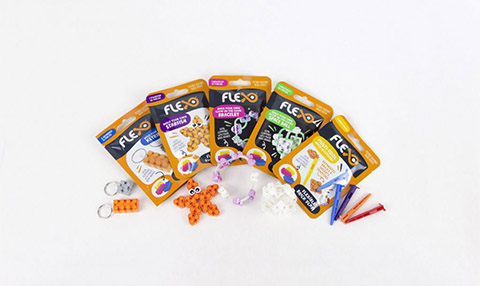 Pick-a-Piece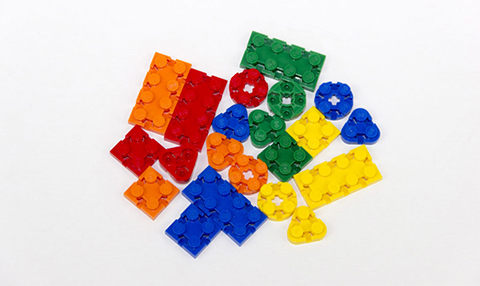 Accessories
Domes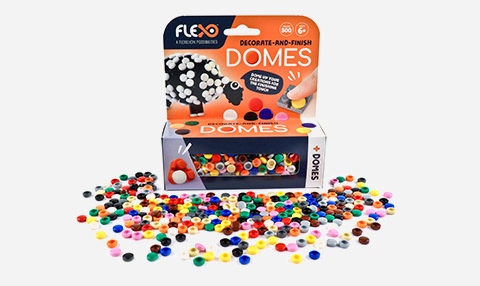 Can Your Bricks Do This?
Flexo uses a unique rigid construction brick and flexible tendon that allows you to truly flex your imagination and create designs you never thought possible, Better yet, they're compatible with all major brick brands.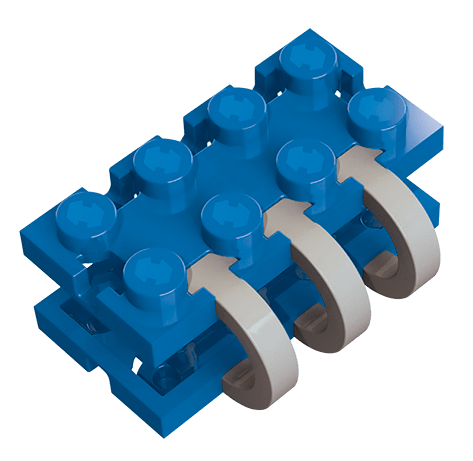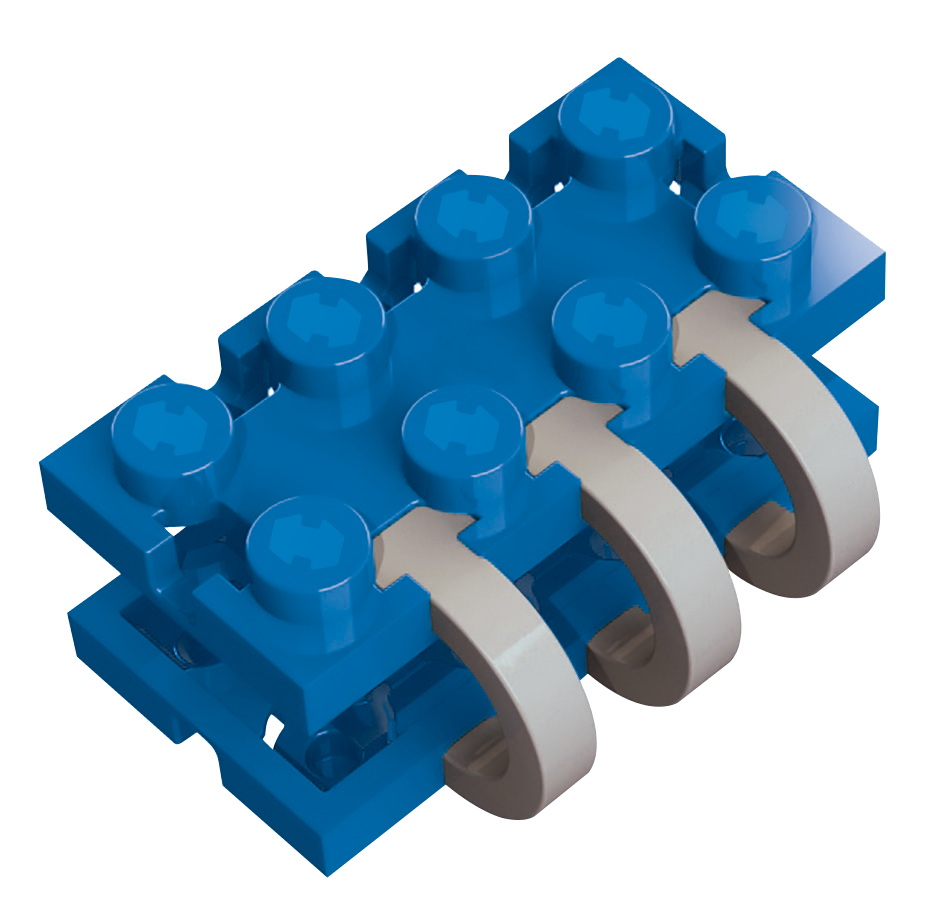 Subscribe today for Sneak-Peeks, Giveaways, News, Special Deals and Flexpert Tips from Flexo: