They call it the silly season...
...and what better way for us to get silly at Flexo than offer you, our loyal customers, some crazy Christmas deals.
From 5th November 2018, we're releasing a new deal every 48hrs, carefully curated by our team to give you the best bang for your buck. The deals will include: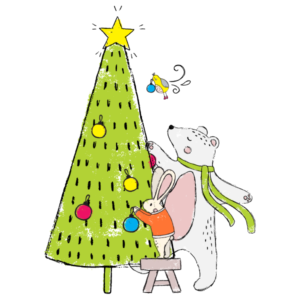 special bundles,
storewide discounts,
brand new products,
and even a few limited edition sets.
Most importantly, each deal is only available for 48hrs so you'll need to ensure you're signed up to get all the details direct to your inbox.
But wait, it gets even better: Everyone who purchases one of the 12 Days deals will go in the draw to win all 12 Days of deals, valued at over $550!
So don't delay, sign up today and take advantage of every deal before they're all gone!
Sign up to get notified when the next deal goes live:
REMEMBER: Every purchase you make gives you a chance to win ALL 12 DAYS OF DEALS, valued at over $550!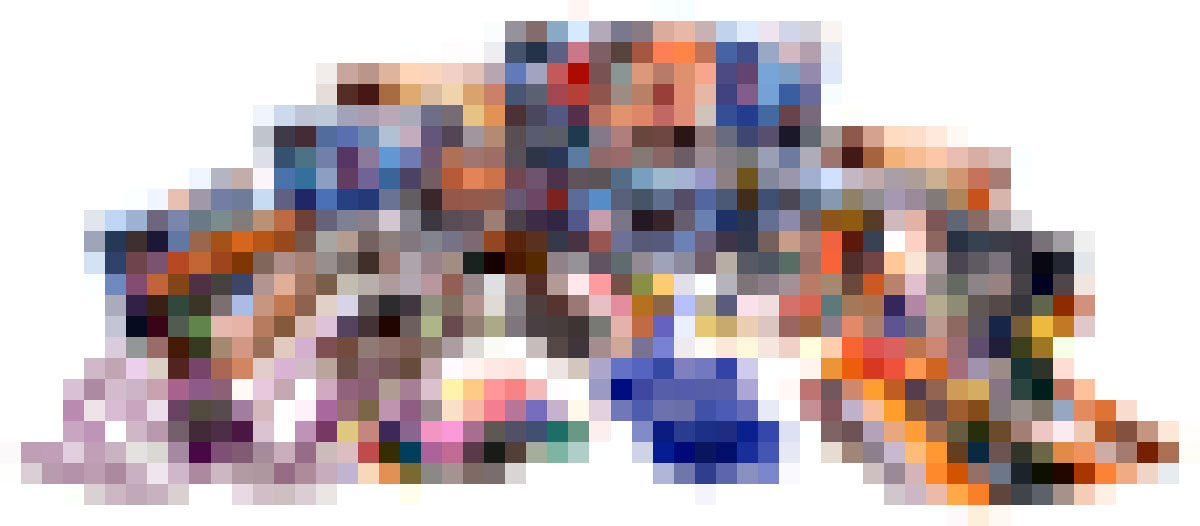 (We don't want to give the game away so you'll just have to take our word for it that this really is a photo of all 12 Deals!)